SERVICES
Planning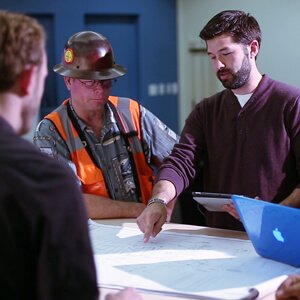 Every good video begins with planning! We can help you plan an outline of your video, create a script, identify your goals, and prepare to capture your vision with creativity.
Video Production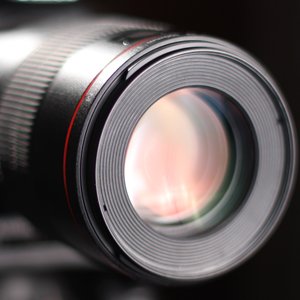 Our Videographers use the latest camera gear (HD unless 4K is specifically requested) as well other gear to create your videos. We can also provide direction and ideas during the shoot.
Editing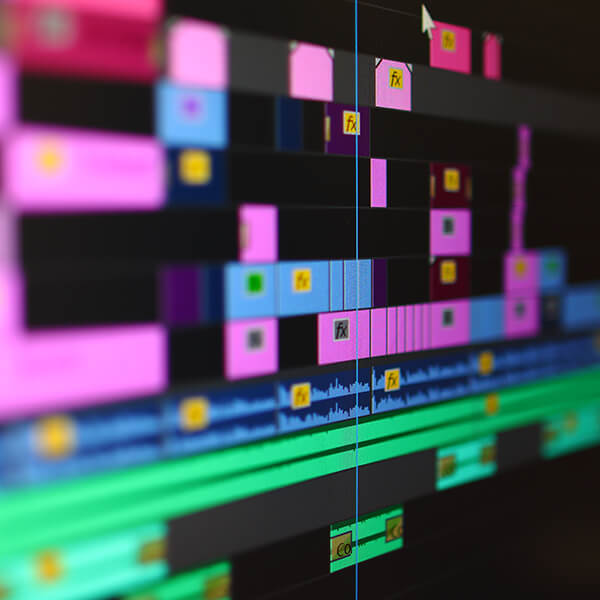 We can edit your video, add your logo, titles, professional narration, music, animation, effects, and send you a preview of your video to get your feedback and tweak it to perfection.
Aerials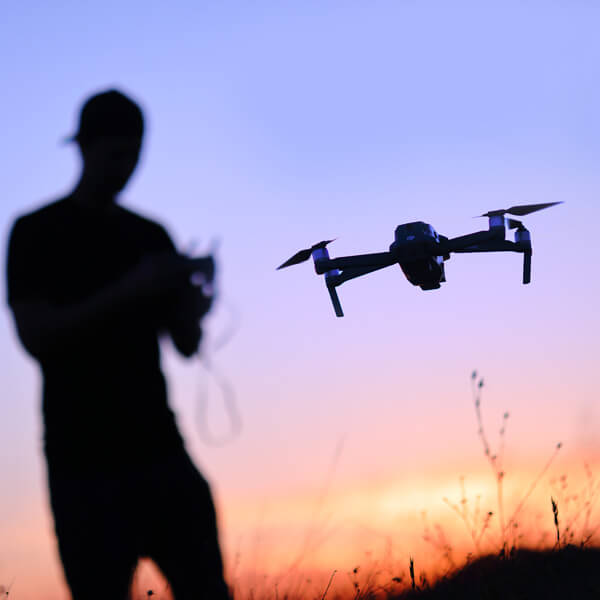 One of our Licensed Drone Operators can take your video to the next level! Aerial Video is perfect for video intros, real estate, construction sites, scenery, and large spaces.
Green Screen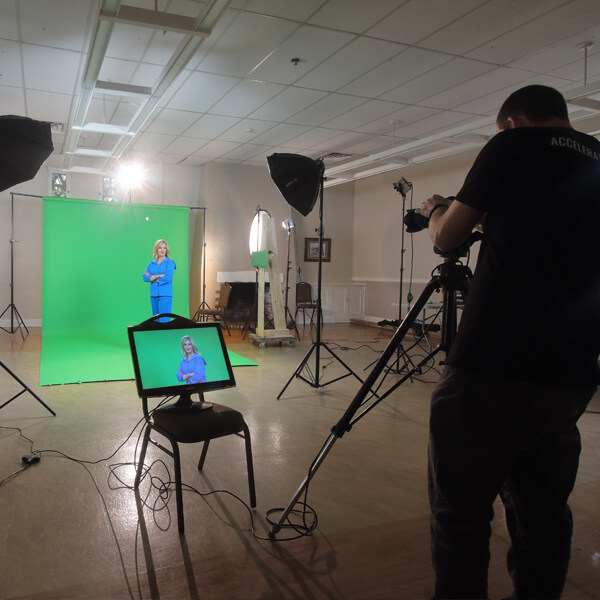 We can film you in front of a green screen and then replace the background with the image or video of your choice. Great for commercials and special effects!
Lighting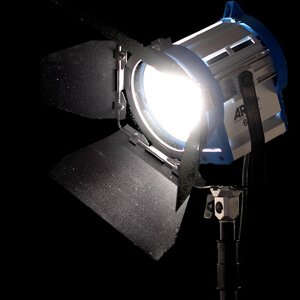 Great lighting makes everything better. One of the key elements of quality productions is lighting. We offer a portable lighting kit for use at your facility or office location.
Dolly System
Bored with a camera on a tripod? A dolly system moves the camera along a track, creating a much more interesting shot as well as adding production value and capturing your audience.
Timelapses
Perhaps your video needs to show in a few seconds what happened over several seconds, minutes, hours or even days of time. Timelapses are great eye candy to any video.
Narration & Music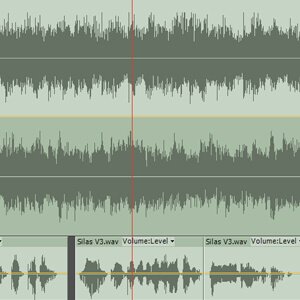 They say half of a movie is its audio...the same is true for corporate marketing videos. Polish your video off with professional narration, (copyright free) music, and sound effects.
Animation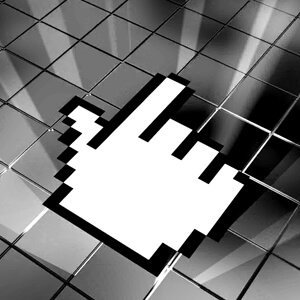 2D and 3D animation can add value to your video as well as explain visually your ideas, flowcharts, information, and things that may be hard or impossible to film in real life.
Photography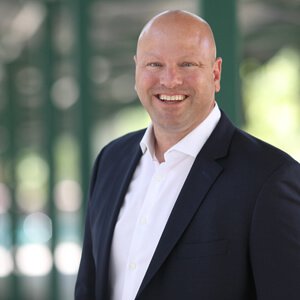 We can also take photos of your staff, products, real estate, and office and facility spaces. Our photos typically all come in Raw and Jpg formats and high resolution for printing.
Delivery
Now that your video is complete, we can deliver it to you on a USB stick, DVD, Blu Ray, upload it to Vimeo or Youtube. We can also arrange for mass production if needed.
TRUSTED BY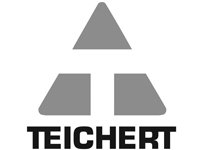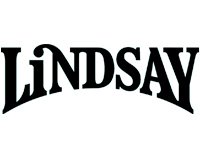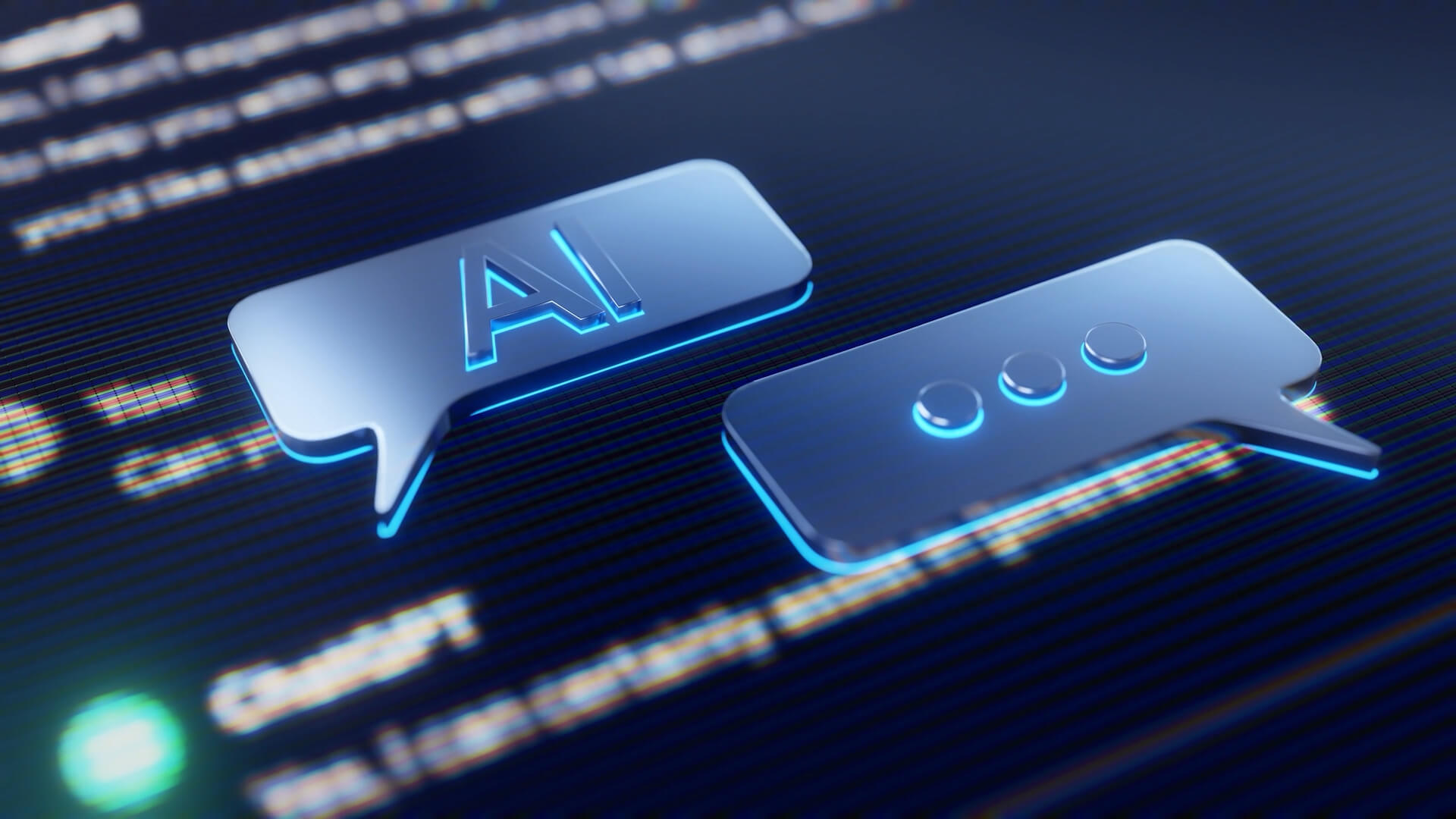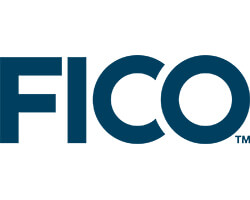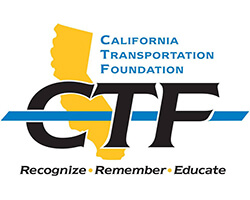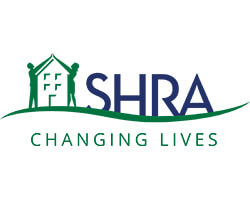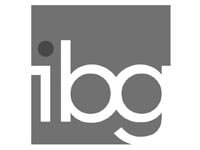 "Thank you Silas for a wonderful experience with you from start to finish. Not only did you thoroughly answer my questions during our initial call, you maintained your energy and enthusiasm throughout my project, even with a fire alarm in the midst of filming! Your attention to detail and compiling the many hours of footage into a comprehensive, well crafted educational piece for me was impressive. Thanks for your patience, guidance and commitment to quality."

- Karen Schwarzbach, Babies to Sleep
"I had the opportunity to work with Silas Barker when a project I was working on here in Maine required an interview in California. Silas was professional, and his work was superb. Silas's work was incorporated into a video that was shot mostly in Maine. The footage he shot fit seamlessly into the overall video. I would highly recommend Silas for any video projects you are working on; I hope to have the opportunity to work with him again in the future."

- Patricia, Husson University
"I so enjoyed working with Silas on our Q1 marketing videos. He is creative, polite and punctual! Silas was able to take my ideas for the videos, sprinkle in his own creativity and great ideas, and provide us with a great end product. I would not turn to anyone else to do additional video work for our company."

- Suzanne Legette, IBG Marketing Manager