ACCELERATED VIDEO PRODUCTION
For over 12 years we have produced video content for marketing teams, corporations, organizations, and TV. Based in Sacramento, we also serve the Bay Areas and Northern California.
Types of Videos
We produce marketing videos, testimonial videos, corporate videos, training videos, tv commercials, product videos, educational videos, event highlight videos and more. Portfolio >>

Services
We offer a large selection of production services, including aerial video, greenscreen, 3D animation, motion graphics, video editing, narration and music to name a few. Services >>
Technique
By keeping in touch before, during, and after a project, we build client relationships. With skill, creativity, and the latest video technology we produce outstanding video content. About >>
WHY ACCELERATED?
Easy
A team and process made as easy and simple as possible, so that you can think about other things.
Better
Clear communication plus unlimited edit revisions, delivers your video how you envisioned it - or better!

Risk Free
Guaranteed 100% satisfaction or you don't pay a thing - completely risk free for your organization.
TRUSTED BY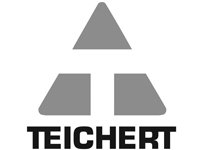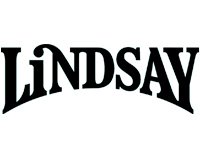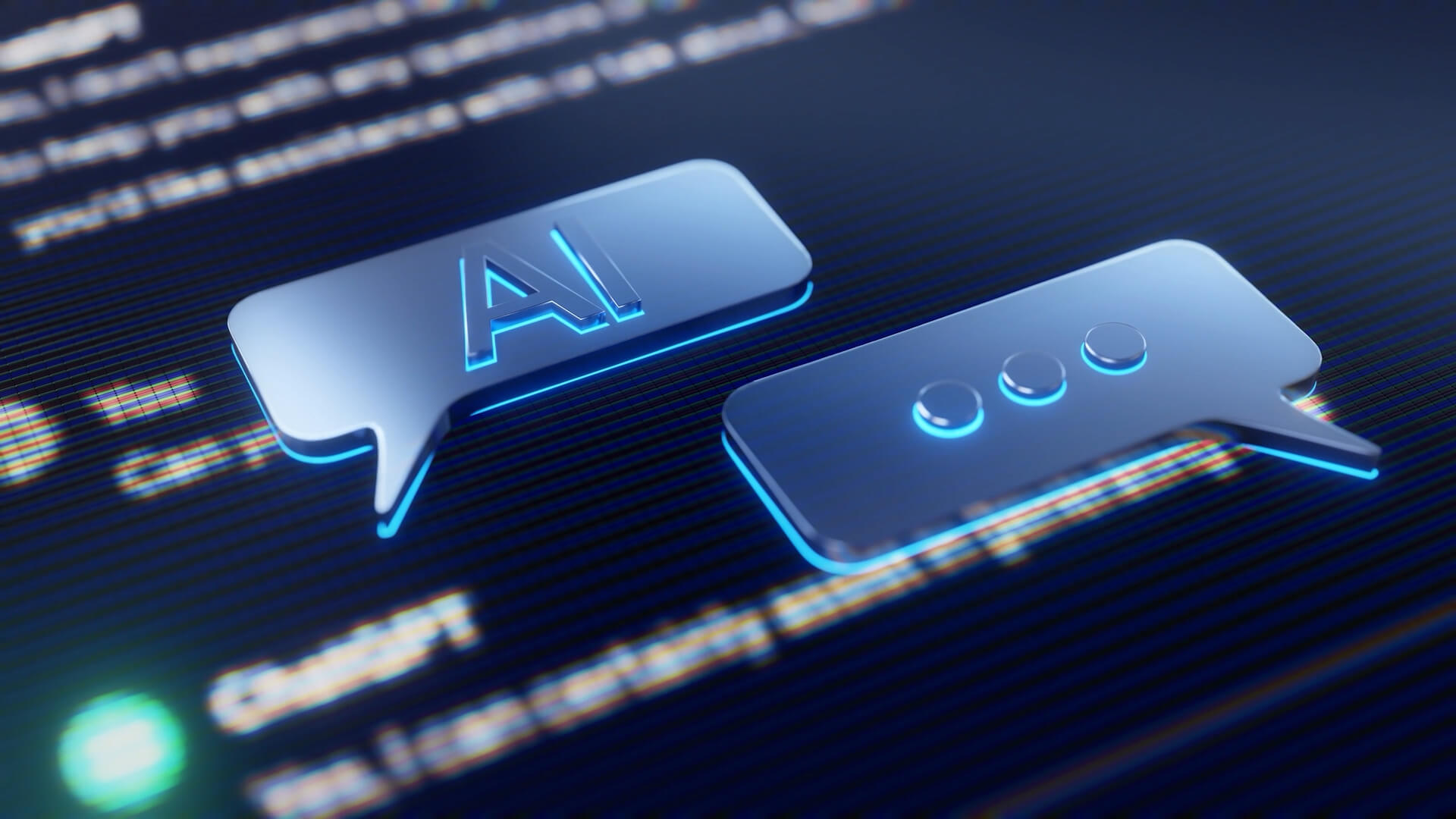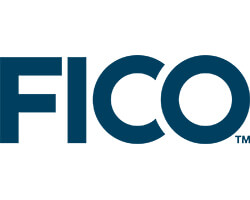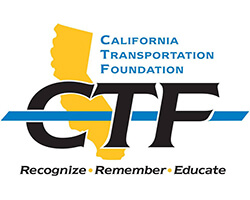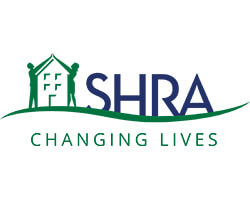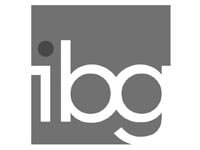 "I so enjoyed working with Silas on our Q1 marketing videos. He is creative, polite and punctual! Silas was able to take my ideas for the videos, sprinkle in his own creativity and great ideas, and provide us with a great end product. I would not turn to anyone else to do additional video work for our company."

- Suzanne Legette, IBG Marketing Manager
"Silas is a consummate professional. He provides not just great quality, but great service. He knows just how to give the client exactly what they want by asking the right questions and listening to input. I am very happy with the work he has done for our company!"

- Dustin McDonough, Championship Productions
"With limited instructions, and no onsite guidance, he gathered interview footage and B-Roll that he turned into a top-class 2-minute corporate video for one of our British clients. And he produced it virtually overnight. I highly recommend his work and will find ways to work with him again."

- Jane Evans-Ryan, Genuity Public Relations